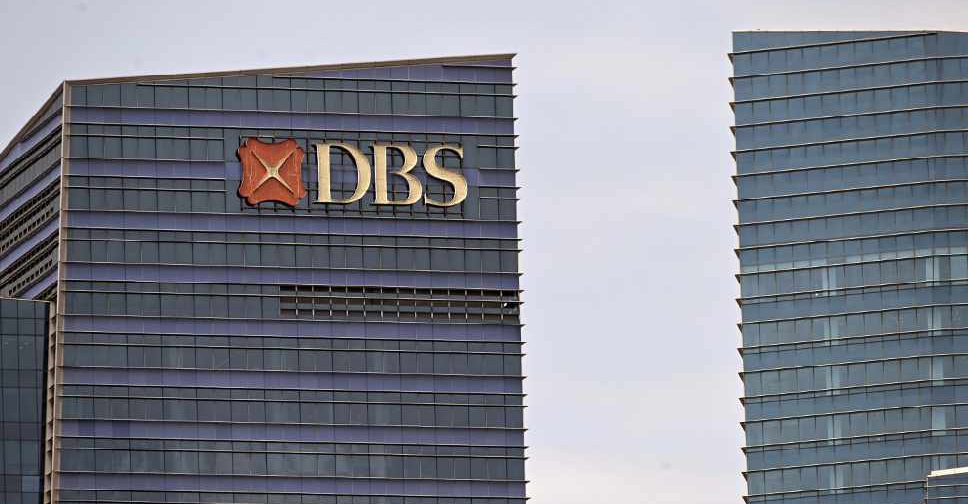 Roslan RAHMAN / AFP
Around 300 staff from Singapore's DBS have been asked to leave its head office after an employee tested positive for coronavirus.
They have been asked to work from home as a precautionary measure.
In a statement, the bank said it asked all staff on the floor where the infected person worked at its headquarters at the Marina Bay Financial Centre (MBFC) to vacate the premises.
Employees on 18 other floors that the bank occupies have been reported to be unaffected.
The bank employs more than 5,000 people at MBFC.
So far, Singapore has reported 50 coronavirus cases.