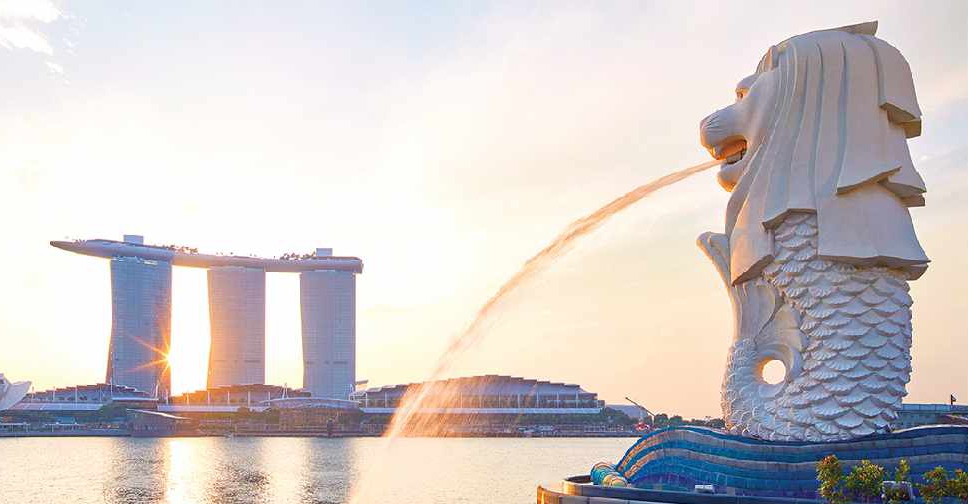 File picture
The patient came to Singapore from the UK on December 6 and had been quarantined on arrival before testing positive on December 8.
Singapore has been conducting viral genomic sequencing for confirmed COVID-19 cases who arrived from Europe recently.
The country's health ministry emphasised that there was no evidence that the new B117 variant is circulating in the community.
All of the patient's close contacts had been placed on quarantine but tested negative at the end of their quarantine period.
Long-term pass holders and short-term visitors who have been to the UK in the last 14 days have not been allowed to enter or transit through Singapore since Wednesday.