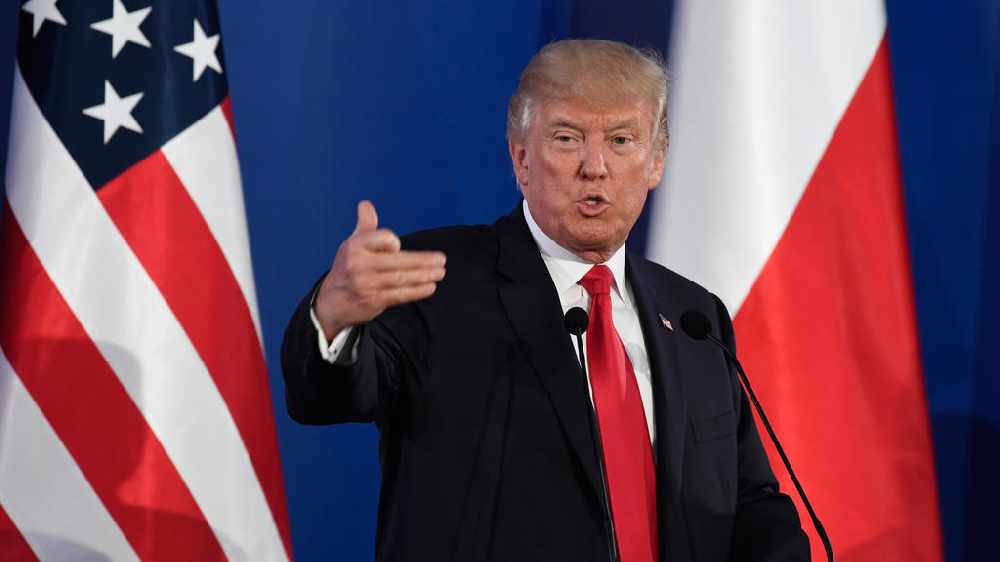 AFP
US President Donald Trump has been acquitted in his Senate trial on both of the articles of impeachment.
The Senate voted to acquit him 52-48 on charges of abuse of power and 53-47 on obstruction of Congress.
Trump has become the third American president to be impeached by the House of Representatives but acquitted in a Senate trial.
Pressing on with his re-election effort, he is expected to roll out "vindication speech" at the White House on Thursday.