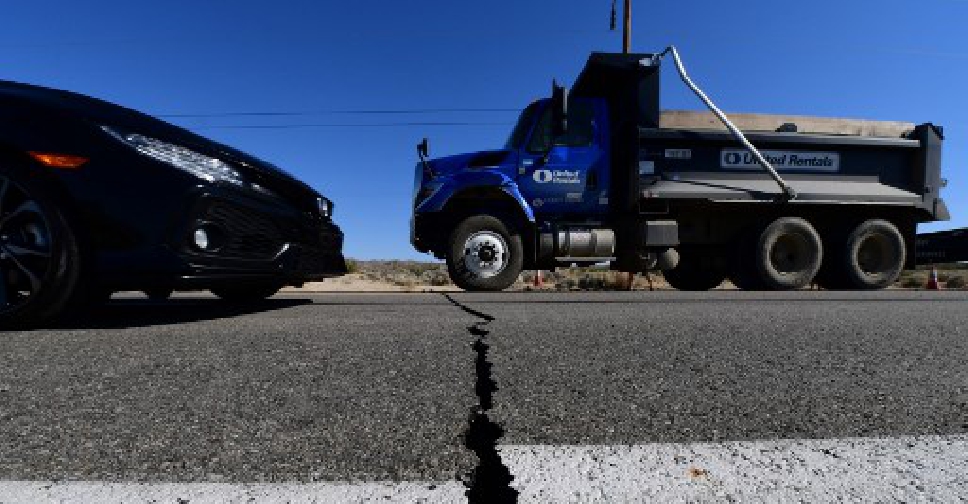 FREDERIC J. BROWN / AFP
A second, more powerful earthquake has hit Southern California.
Officials say the 7.1 magnitude quake is the biggest tremor recorded in the state in nearly two decades.
On Thursday, a 6.4 magnitude quake hit the same area.
Nobody has been killed or injured and there has been "no major infrastructure damage," according to the Los Angeles Fire Department.