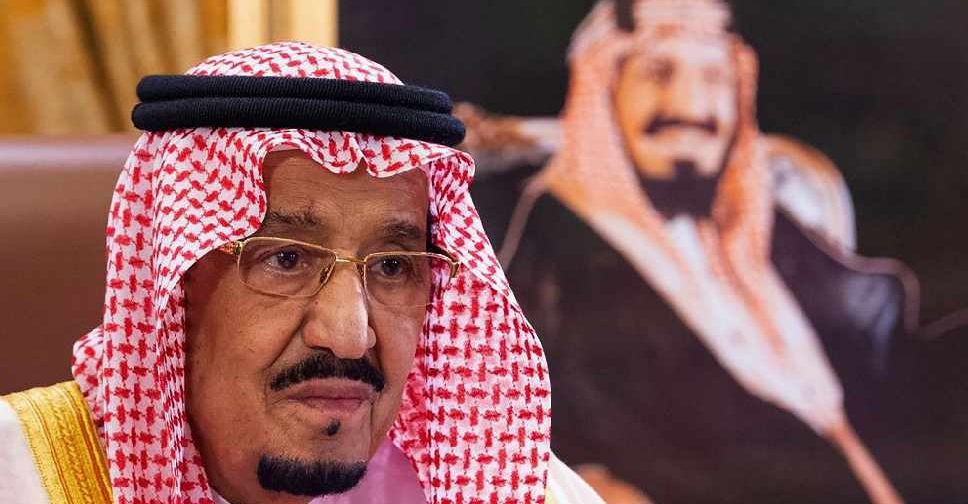 File Picture
The Custodian of the Two Holy Mosques, King Salman bin Abdulaziz of Saudi Arabia, has been admitted to a hospital in Jeddah to undergo medical tests, the state-run Saudi Press Agency reported on Sunday.
He is undergoing the tests in the King Faisal Specialist Hospital, the statement from the royal court said, giving no other details.
#عاجل
بيان من #الديوان_الملكي: #خادم_الحرمين_الشريفين يدخل مستشفى الملك فيصل التخصصي بجدة لإجراء بعض الفحوصات الطبية.https://t.co/eHEgl5LKIG#واس pic.twitter.com/CQ5TN4pcEK

— واس الأخبار الملكية (@spagov) May 8, 2022
The king, 86, underwent gallbladder surgery in 2020 and had the battery of his heart pacemaker replaced in March.