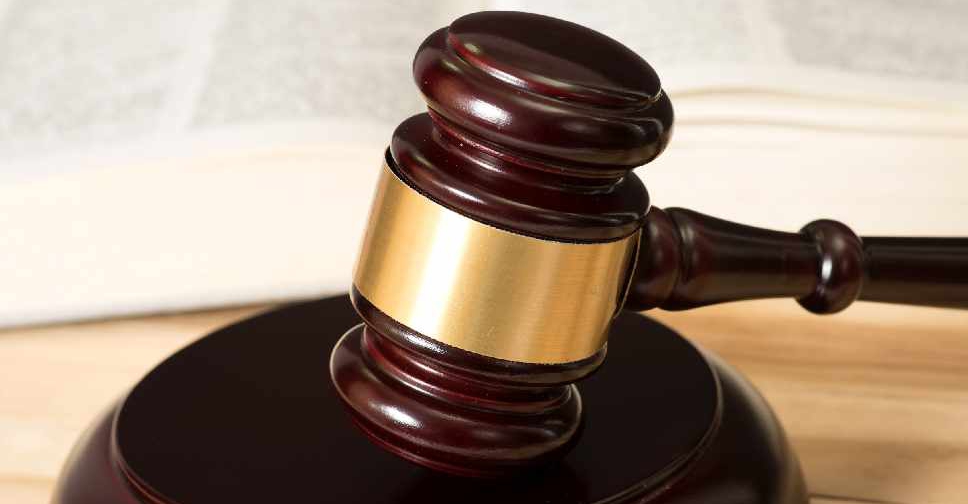 iStock [For illustration]
A Saudi court has issued final verdicts in the case of slain Washington Post columnist Jamal Khashoggi after his son announced pardons that spared five of the convicted individuals from execution.
The Riyadh Criminal Court's judgement was announced by Saudi Arabia's state television, which aired few details about the eight Saudi nationals and did not name them.
The court ordered a maximum sentence of 20 years in prison for the five.
Another individual received a 10-year sentence, and two others were ordered to serve seven years in prison.
According to Saudi Arabia's Public Prosecution, the rulings are final and must be enforced.