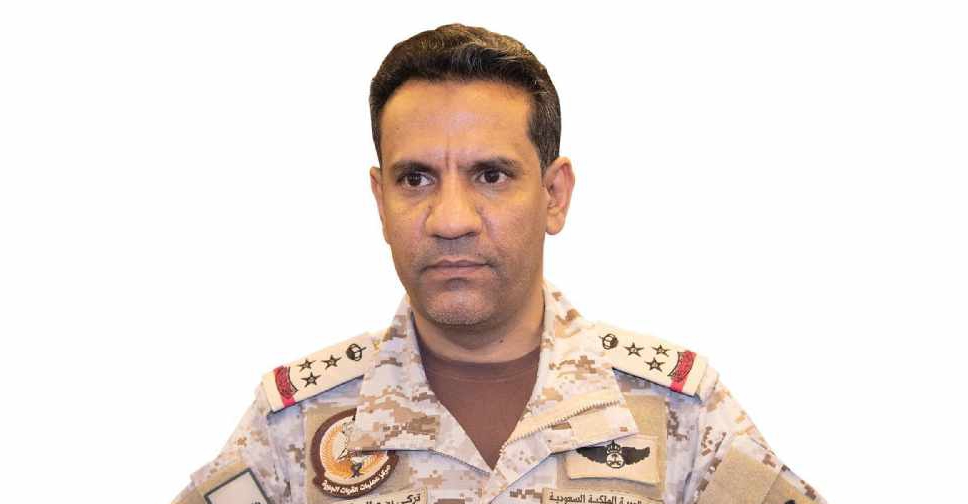 WAM
The Joint Forces Command of the Coalition to Restore Legitimacy in Yemen announced that it intercepted and destroyed a bomb-laden UAV launched towards Saudi Arabia on Friday morning.
The Official Spokesman of the Coalition, Brigadier General Turki Al-Malki, said the bomb-laden UAV was launched to target civilians and civilian objects in the Southern Region.

According to a statement issued by the joint forces, It was launched by the terrorist Houthi militia.