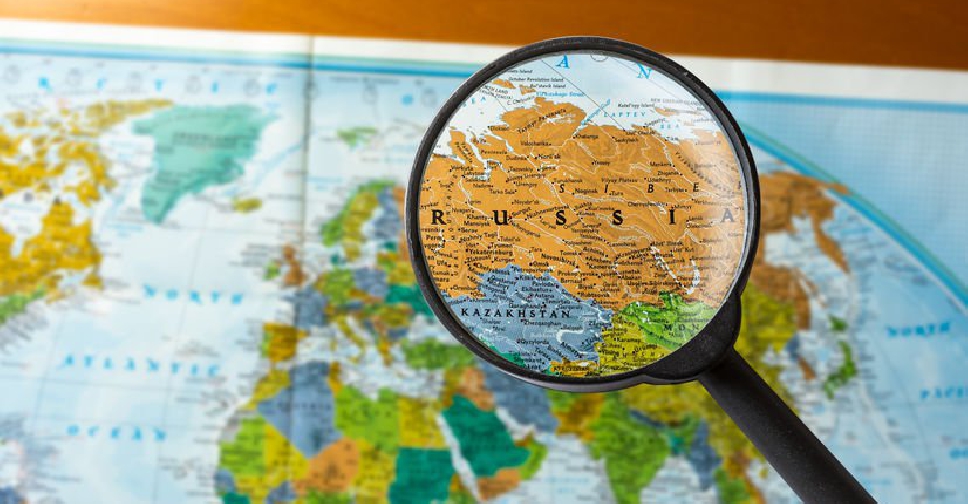 123rf
At least two people have been killed in an explosion at a military base used for missile tests in northern Russia.
In a statement, the country's defence ministry said the explosion occurred "during the test of a liquid propellant jet engine".
"As a result of the accident, six defence ministry employees and a developer were injured. Two specialists died of their wounds," it said.
It's the second accident to hit the Russian military in less than a week, after a fire broke out in an ammunition depot in Siberia on Monday.