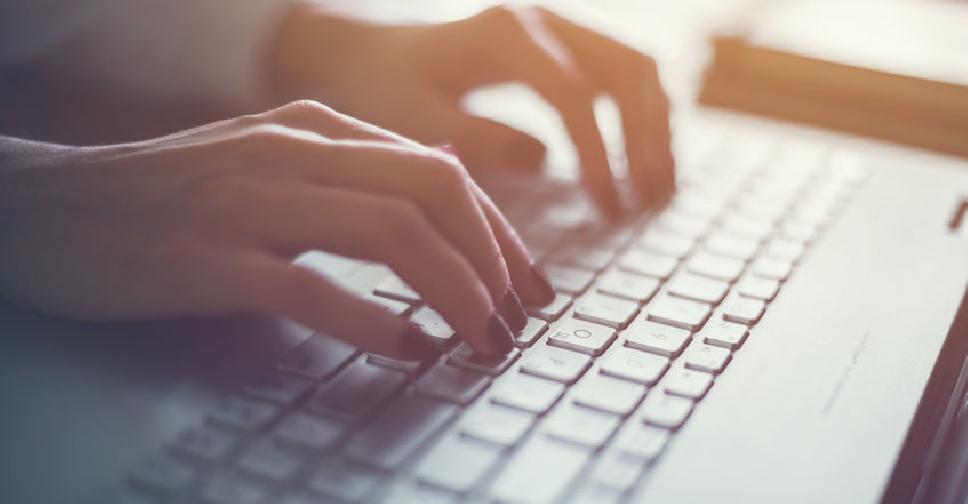 123rf
Russia's lower house of parliament on Tuesday overwhelmingly supported a bill allowing the country to create its own autonomous internet.
A total of 307 lawmakers voted in favour of the law, while only 68 voted against it.
After it is approved by the upper house of parliament and signed into law by Russian President Vladimir Putin, it'll come into force on November 1.
The bill's authors said the measures are necessary as Russia's national security is at stake.