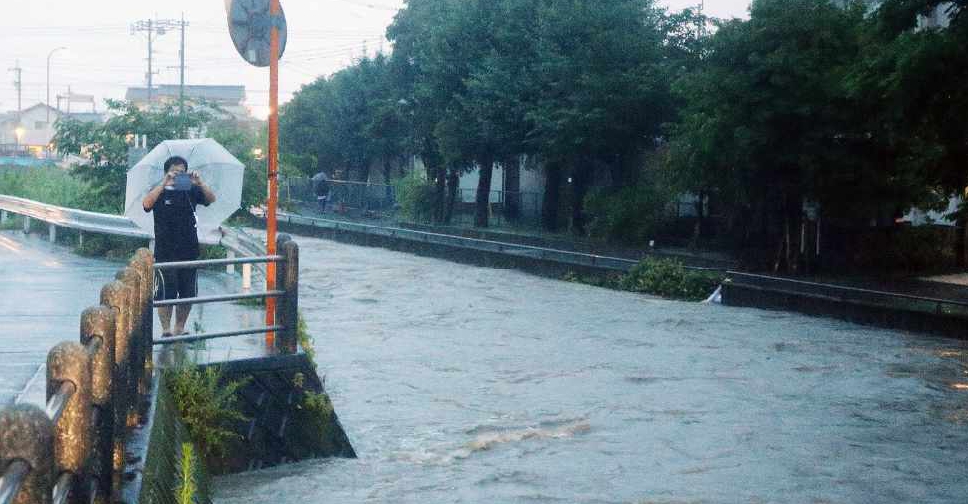 JIJI PRESS / AFP
Evacuation orders for more than a million people in southern Japan continue to be in place despite the rains easing in most parts.
Authorities have warned Kyushu residents not to rush home as the landslide danger persists.
Since Friday, some areas of Kyushu received more than double the usual volume of rain for all of July.
According to the local weather bureau, the rains have now shifted towards central and eastern Japan.