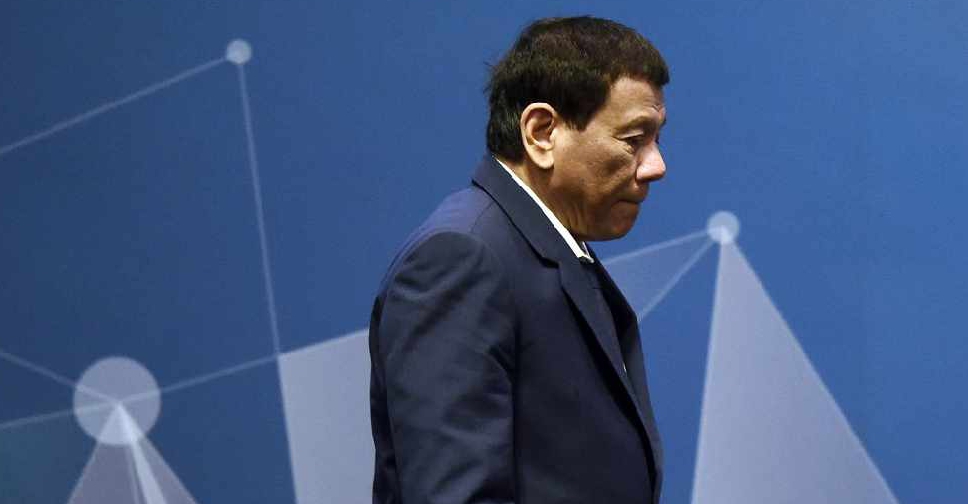 AFP
A news website has approached the top court in the Philippines to overturn President Rodrigo Duterte's ban on their journalists.
Rappler, a media startup known for its tough investigative reporting of the leader, called it an unconstitutional assault on the freedom of press.
"This case is not just about Rappler," the startup said in a statement. "It is about every journalist's mandate to cover without prior restraint or threat of punishment the office of the president and scrutinize the tremendous power it holds."
The government, in turn, says Rappler is being pursued for breaking the law, and not for its brand of reporting.