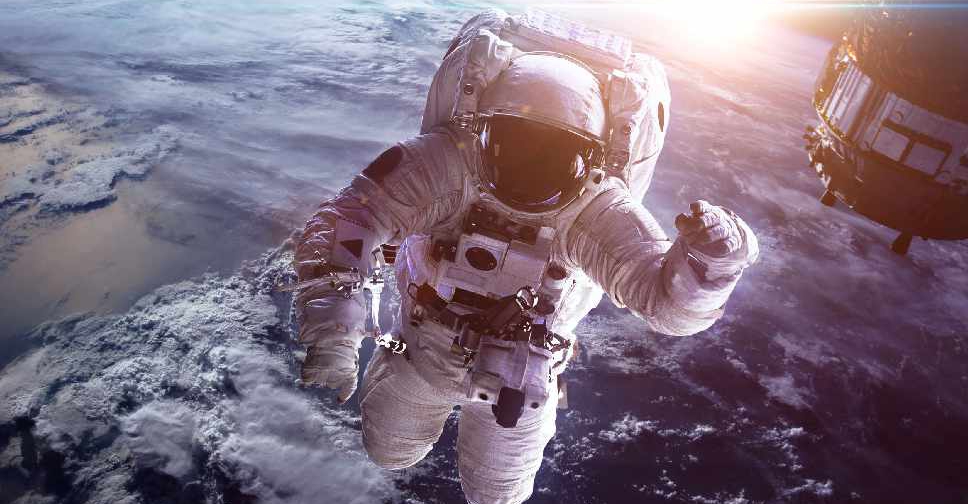 123RF (For illustration)
Pakistan has announced plans to send its first astronaut to space in 2022, with the selection process scheduled to begin early next year.
Fifty people will be shortlisted but ten candidates will be trained and eventually one sent to space.
Fawad Chaudhry, Minister for Science and Technology, said the Pakistani Air Force will play a lead role in the entire process.
Last year, Pakistan launched two locally-built satellites into the orbit, using a Chinese launch vehicle.
Proud to announce that selection process for the first Pakistani to be sent to Space shall begin from Feb 2020,fifty people will be shortlisted — list will then come down to 25 and in 2022 we will send our first person to space,this will be the biggest space event of our history

— Ch Fawad Hussain (@fawadchaudhry) July 25, 2019