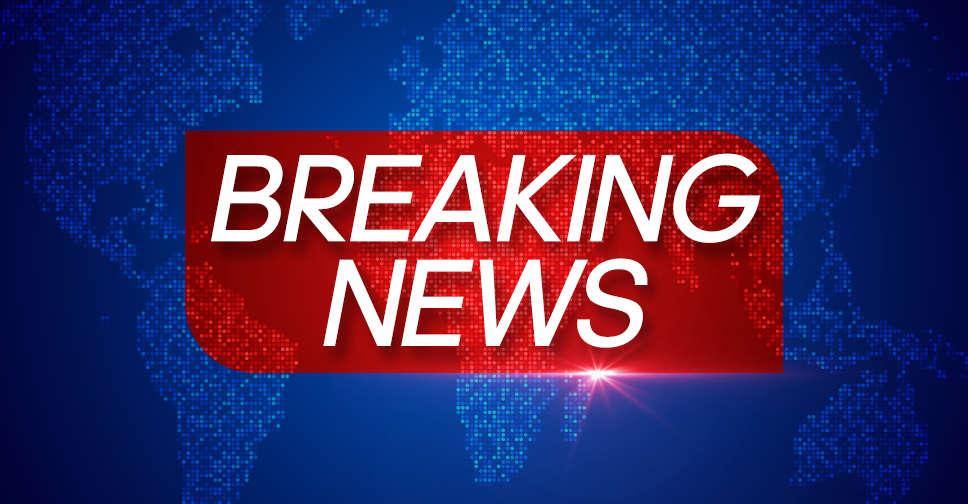 Former Pakistani prime minister Imran Khan was on Wednesday indicted by a court on charges that he unlawfully sold state gifts during his premiership between 2018-22, broadcaster Geo News reported.
The indictment followed a decision by the Election Commission of Pakistan last October which found Khan guilty of illegally selling state gifts and barred him from holding public office until the next election. He has denied any wrongdoing.
Khan was arrested on Tuesday in another corruption case related to property.
The action by Pakistan's anti-corruption body has led to violent protests across the country, with at least two provinces asking the federal government to deploy troops to restore order.