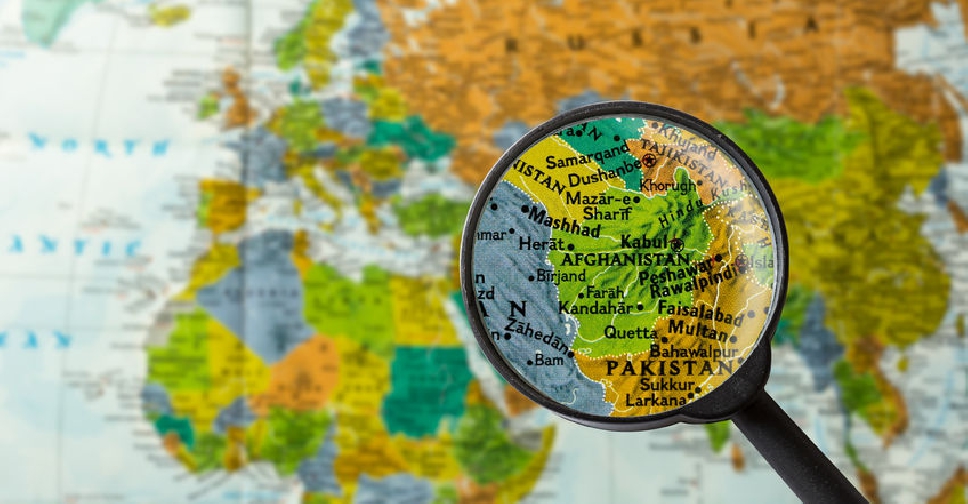 123rf
The number of people injured in multiple bomb blasts that rocked the Afghan city of Jalalabad on Monday has risen to 123.
Fourteen bombs exploded in public squares, markets and outside restaurants in the eastern city as the country marked its 100th Independence Day.
Officials confirmed no deaths were reported in the blasts.
No militant group has claimed responsibility for the attacks so far.
It comes just days after an IS suicide attack on a crowded Kabul wedding hall left 63 people dead.