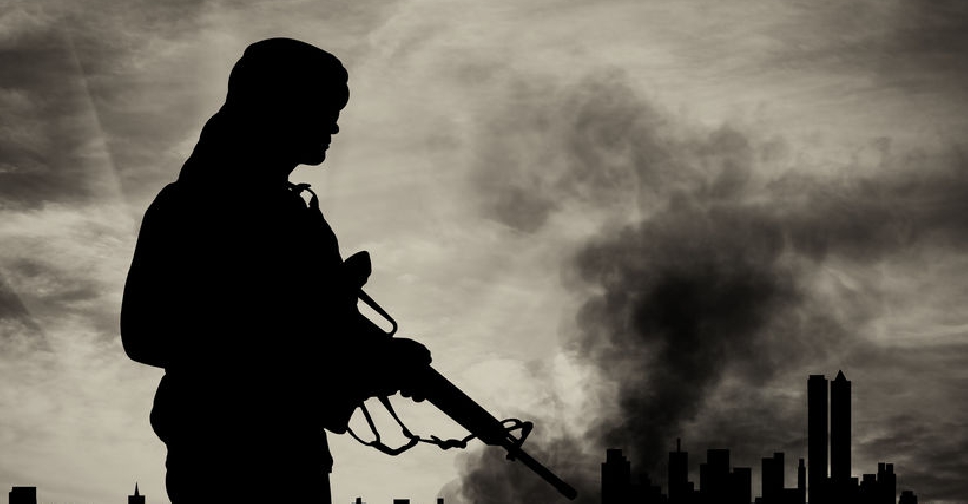 123rf
A police officer has been killed and five others injured in Pakistan after Taliban militants stormed a police housing and training complex in Baluchistan.
According to reports, two suicide bombers detonated their devices when confronted by guards at the entrance, and the third terrorist was gunned down by the police.
The military has cordoned off the area, and the Tehrik-e-Taliban Pakistan has claimed responsibility for the attack.
This comes after gunmen from the Balochistan Liberation Army insurgent group dressed as military officers stormed a luxury five-star hotel in Gwadar in May, killing three security guards, an employee, and a naval officer.