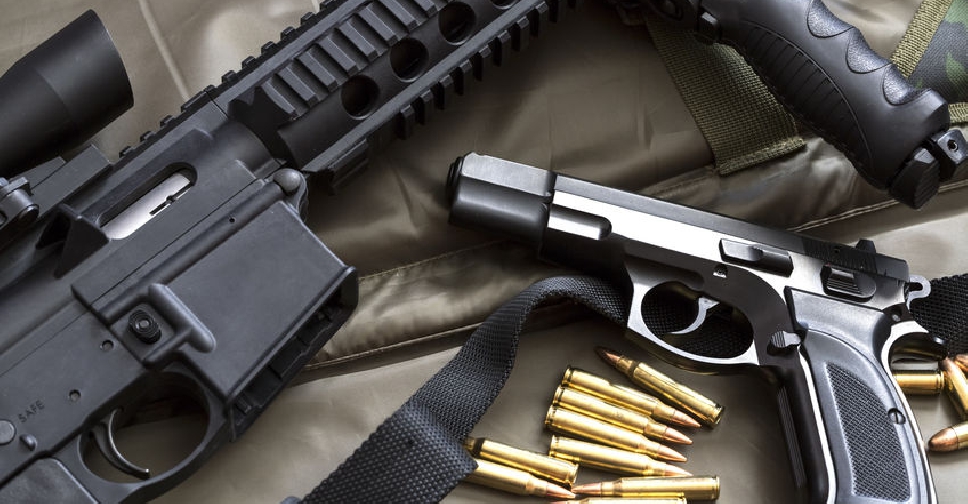 123rf
New Zealand has set aside $136 million for the firearms buy-back scheme that was introduced after Christchurch mosque attacks.
Over the six-month time frame, the money will be used to compensate owners up to 95 per cent of the original price of their weapons, depending on its condition.
"The buy-back has one objective - to remove the most dangerous weapons from circulation," Minister of Police Stuart Nash said.
"Police have detailed plans in place for the next step, which is the collection of firearms from the community. It will be a huge logistical exercise and is expected to get underway in mid-July."
The decision to ban semi-automatic weapons was agreed by parliament in April, just weeks following the attacks.