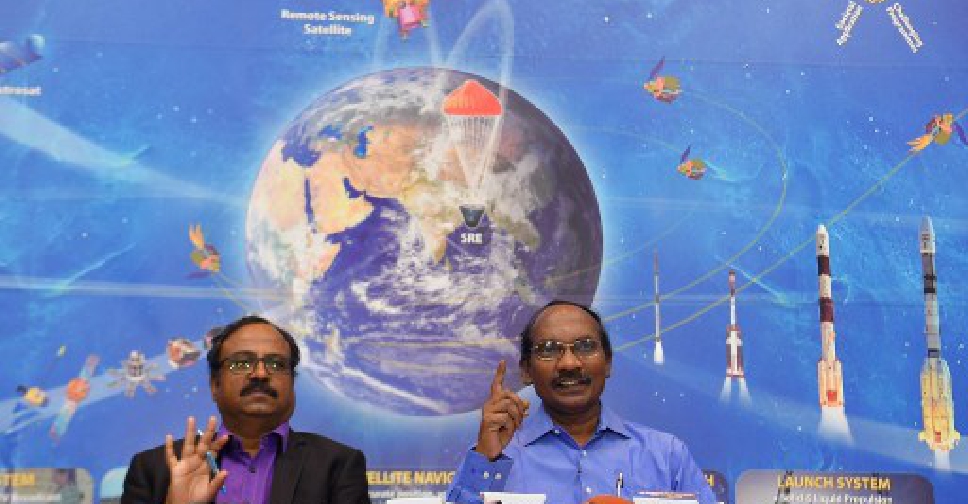 MANJUNATH KIRAN / AFP
We now know when Chandrayaan-2 will be launched in to space.
India has announced that the new launch date for its second lunar mission will be on July 22 at 2:43 pm local time.
It comes after the original blastoff Monday was called off because of a technical issue.
If it's successful, Chandrayaan-2 will be the first mission to land on the Moon's south pole.
The projects costs just under AED 551 million.