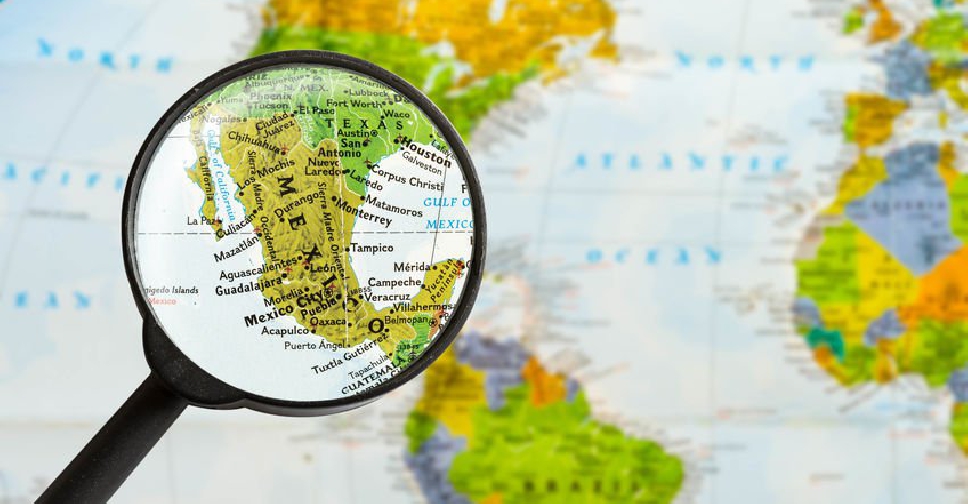 123rf
A caravan carrying up to 2,000 migrants was forced to turn back after Mexican officials stepped in and blocked the highway.
According to reports, the migrants from Africa, the Caribbean and Central America had departed from Tapachula towards the US border.
The group, including people pushing children in strollers, proceeded on foot about 30 km before 500 members of Mexico's National Guard military police blocked them in Huehuetan.
Mexican officials reportedly sent most of the migrants on buses back to Tapachula, with 150 of them deciding to return on foot.
In June, Mexico had struck a deal with the US to significantly curb US-bound migration in return for relaxed tariffs on their goods.