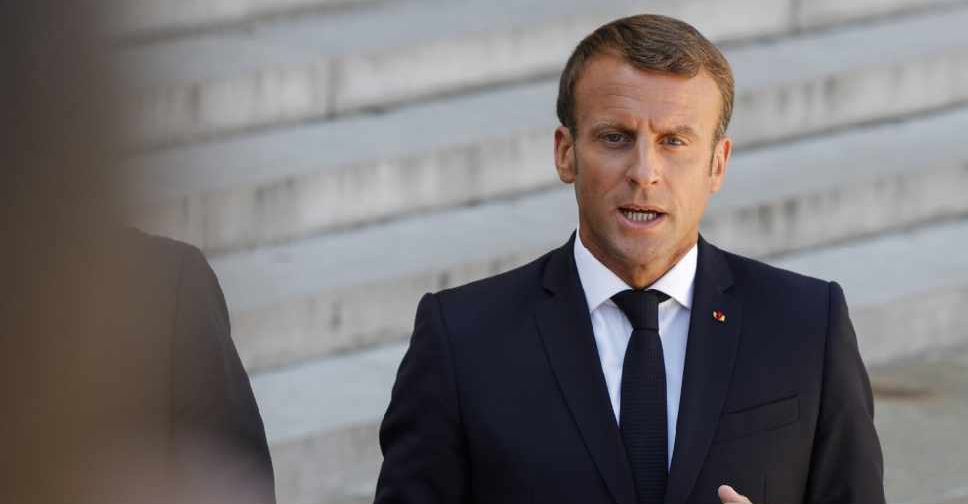 GEOFFROY VAN DER HASSELT / AFP
French President Emmanuel Macron has said the raging fires in the Amazon are an "international crisis" that needs to top the agenda at the G7 summit.
"Our house is burning. Literally," Macron tweeted, adding that the Amazon produced 20 per cent of the world's oxygen.
Our house is burning. Literally. The Amazon rain forest - the lungs which produces 20% of our planet's oxygen - is on fire. It is an international crisis. Members of the G7 Summit, let's discuss this emergency first order in two days! #ActForTheAmazon pic.twitter.com/dogOJj9big

— Emmanuel Macron (@EmmanuelMacron) August 22, 2019
It has prompted a furious response from Brazil's President Jair Bolsonaro, who accused the French leader of using the issue for "political gain".
He felt the decision to discuss the fires at a summit that Brazil was not participating in, evoked "a misplaced colonialist mindset".