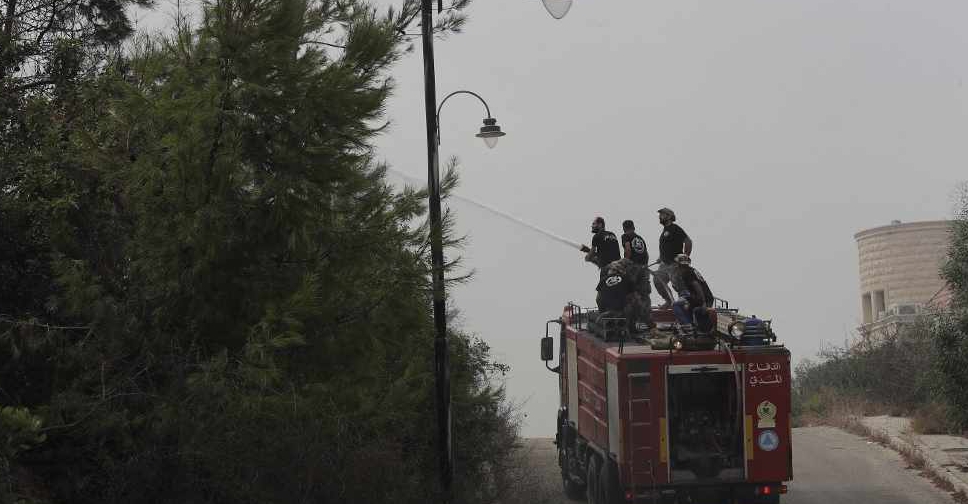 JOSEPH EID / AFP
Beirut has deployed water cannons and appealed to neighbouring states for help after wildfires swept across Lebanon, killing at least one person.
According to the local civil defence, 104 fires had broken out over the past 24 hours, and evacuation orders in place to minimise the toll.
At least 18 people have been hospitalised so far and 88 have received emergency medical care, Lebanon's Red Cross added.
The cause of the flames remains unknown, though some officials blamed it on the recent heatwave.
Prime Minister Saad al-Hariri said an investigation would be opened and if arson were uncovered the perpetrators would "pay a price".