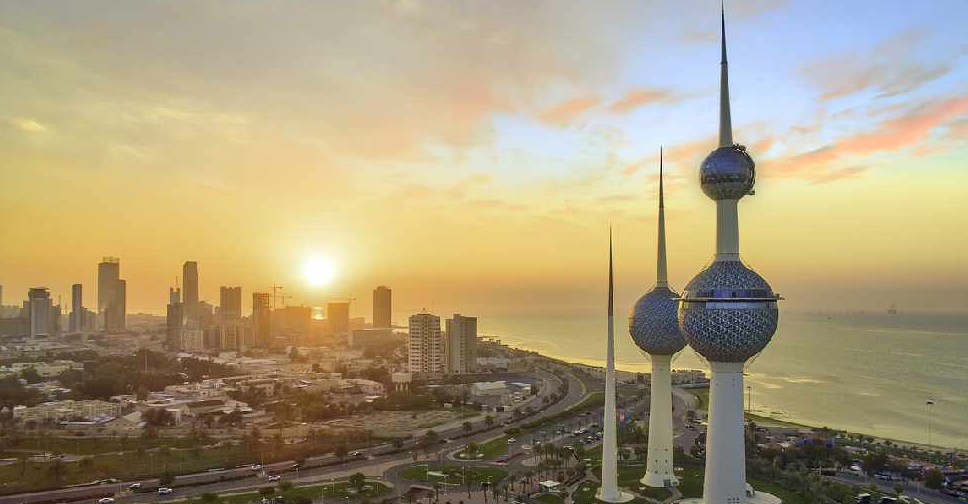 File picture
Kuwait's Civil Aviation Authority has added the United Kingdom to its high-risk list of countries, banning all flights due to the pandemic.
The Authority posted the statement on its Twitter account.
It added a circular which stated that all flights to and from the UK have been banned following the latest COVID-19 developments.
It said the decision is based on the instructions of the Health Authorities.
In August, Kuwait suspended commercial flights to 31 countries which it deemed a high-risk due to the spread of the COVID-19 virus.
No duration for the ban was given, but it comes into effect from 8:00 GMT on Monday, December 21.
Civil Aviation : Based on the instructions of the Health Authorities in state of Kuwait, commercial flights from UK are added to the ban list of countries starting from 21/12/2020 at 11:00 AM (GMT 8:00). pic.twitter.com/NImuO2kGks

— الطيران المدني (@Kuwait_DGCA) December 20, 2020