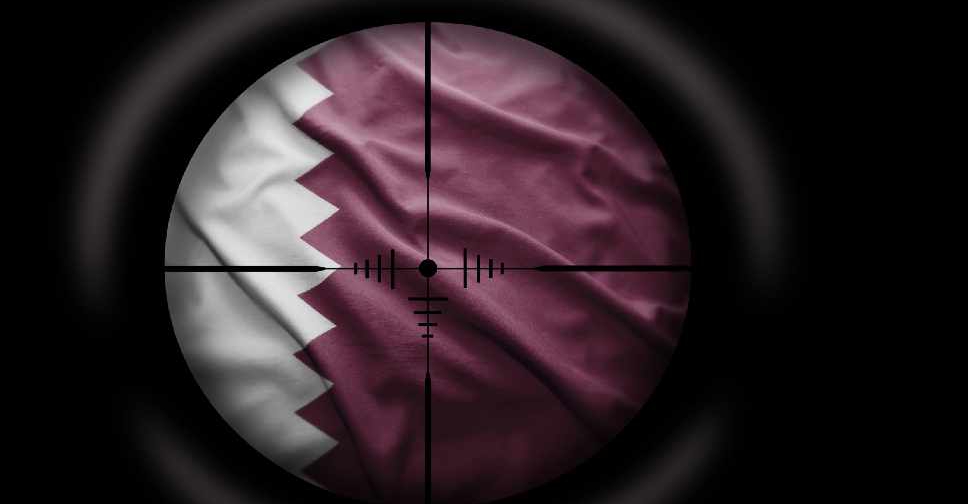 123rf/luzitanija
Qatar has bankrolled and provided a haven for the world's most notorious terrorist groups that threatens global security.
These revelations have been made in an American online magazine 'The Federalist'.
An op-ed by Jordan Cope, a law student at the University of Texas at Austin, urges the US State Department and the rest of the world to finally designate Qatar as a state-sponsor of terror.
"Qatar also has a dark side. It openly supports and harbours terrorists to a disproportionate and unparalleled degree for its size. Qatar's actions prompted President Trump to recognise Qatar's terror funding as being on [a] very high level," he writes.
Cope also accuses the wealthy oil emirate of being Hamas' largest funders, donating "more than $1.1 billion since 2012".
"Qatar's Emir Tamim bin Hamad Al-Thani refuses to regard Hamas as a terrorist organisation and supported Hamas on the record."
The law student also talks about how the "Qatari government has empowered and endorsed Hamas's agenda by publishing full-blown Hamas conferences and speeches on its state-owned, state-funded network: Al-Jazeera".
Qatar has also "harboured 20 high-ranking members of the Afghani Taliban and sponsored Ahrar al-Sham militia" and in 2017, "paid $360 million to free two hostages captured by Kata'ib Hezbollah—an Iranian terrorist organisation in Iraq".
"While these organisations are not directly affiliated to Hamas, a trend prevails: Qatar's proactive support for terrorist groups," Cope stresses.