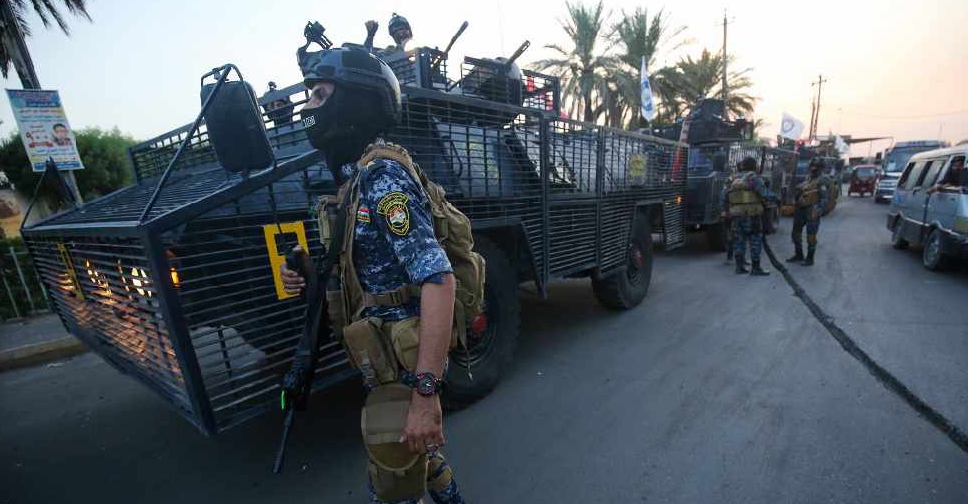 AHMAD AL-RUBAYE / AFP
Iraqi Prime Minister Adel Abdul Mahdi issued a second set of proposed social reforms aimed at pacifying angry demonstrators.
Tuesday's 13-point plan, which looks at subsidies and housing for the poor, as well as training and educational initiatives for unemployed, were posted on social media even though internet access has been blocked in the country.
This comes as US Secretary of State Mike Pompeo urged the Iraqi leader to "exercise maximum restraint" and "address protesters' grievances".
More than 110 people have been killed and over 6,000 people wounded as thousands clashed with security forces over an incompetent government.
On Tuesday, Iraqi security forces arrested protesters after nightfall in the eastern and northwestern parts of Baghdad.