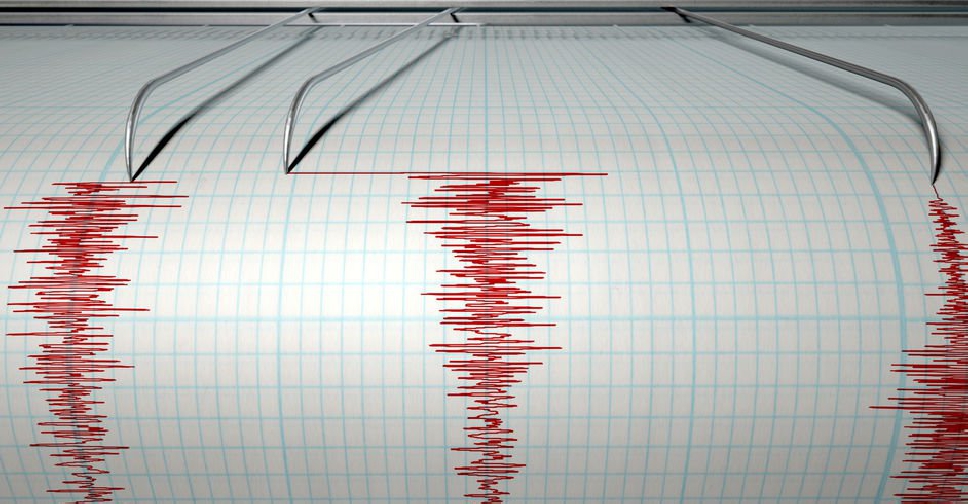 123rf
Authorities in Indonesia have lifted a tsunami warning after a weekend earthquake of magnitude 6.9 struck off the northeastern coast of Sulawesi.
There were no reports on Monday of casualties, officials added.
The quake, late on Sunday, struck out at sea at a depth of 36 km with several smaller aftershocks, geophysics agency BMKG said.
Tremors shook buildings, alarming residents of some cities, but no damage was reported.