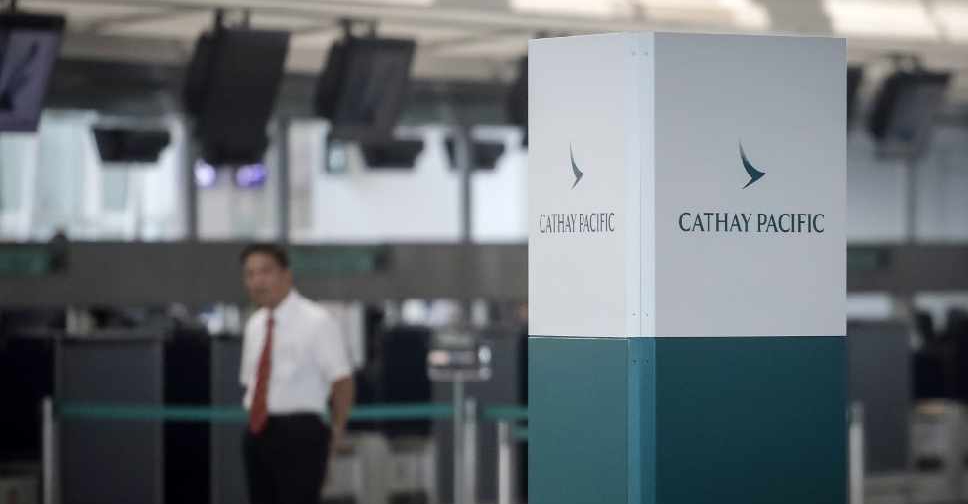 VIVEK PRAKASH / AFP
Anti-government protesters in Hong Kong have had to change the venue of their rally on Wednesday following the withdrawal of police permission.
Hong Kong Confederation of Trade Unions (HKCTU) on Wednesday said their proposed demonstration outside the airport offices of Cathay Pacific has been moved to another area in downtown.
This comes after the carrier, in a statement, said the police had banned the planned protest around Cathay City, adding it had zero tolerance for "violent activities" and any staff who took part.
So far, the airline has fired at least 20 pilots and cabin crew over their role in the anti-government demonstrations.