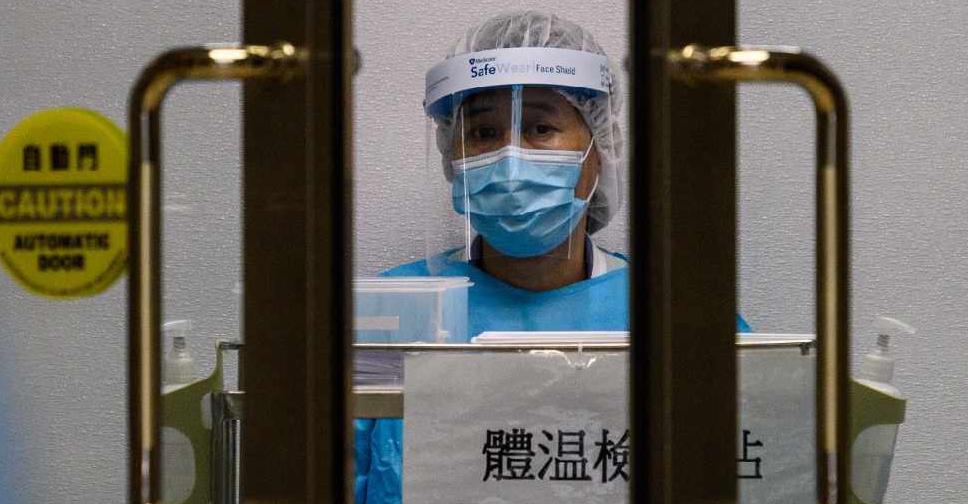 Anthony WALLACE / AFP
Hospitals in Hong Kong have scaled back services as the strike by medical staff entered the third day.
On Wednesday, dozens of hospital workers marched to government headquarters to demand the complete closure of the border with the mainland as the number of cases of new coronavirus increased.
Thousands of medical staff have joined the strike leaving emergency services severely impacted.
It comes as the city's chief executive, Carrie Lam, refused to close the entire border, claiming it would be inappropriate and discriminatory.
Hong Kong saw its first death from the virus on Tuesday, with 18 confirmed cases so far.