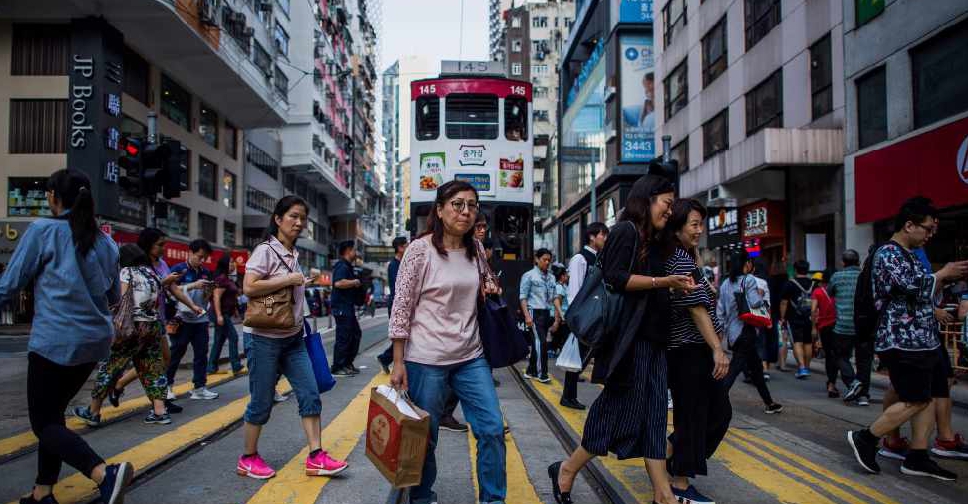 Mohd RASFAN / AFP
Shopping malls in Hong Kong will close early on Thursday as the city braces for more demonstrations.
The city's metro, which has been at the centre of the violent unrest, also announced it'll close three hours early.
Protests on Thursday will focus on Taiwan's National Day, apart from highlighting police brutality.
In fact, protesters are expected to wear eye patches to show solidarity with a young protester who was injured in clashes with police.
Hong Kong's protests have been fuelled by growing resentment among residents who see relentless efforts by Beijing to exert control over their city.