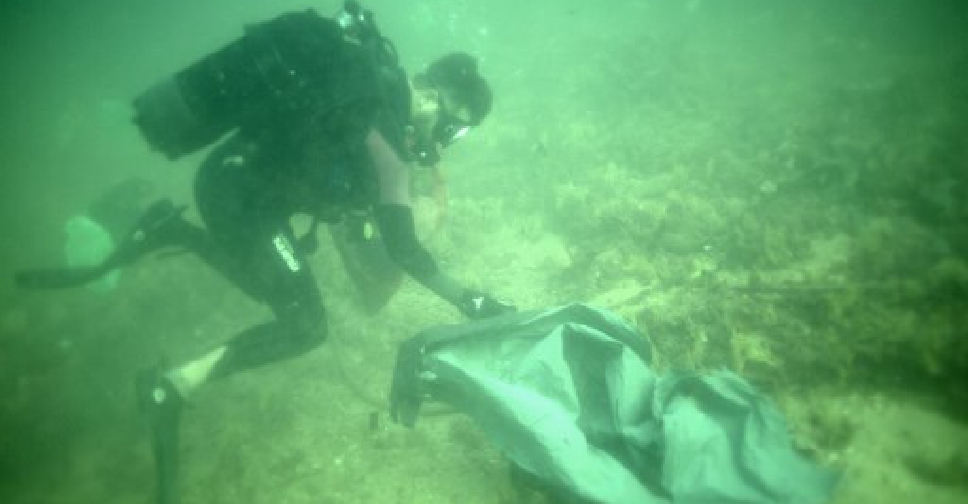 HO / OCEANIUM DE DAKAR / AFP
The amount of waste that China dumps into the ocean in on the rise.
According to the country's environment ministry, last year saw a 28 per cent rise in rubbish that was thrown into coastal waters.
In total, China threw just over 200 million cubic meters of waste into the ocean in 2018.
That's the most it's been in at least a decade.