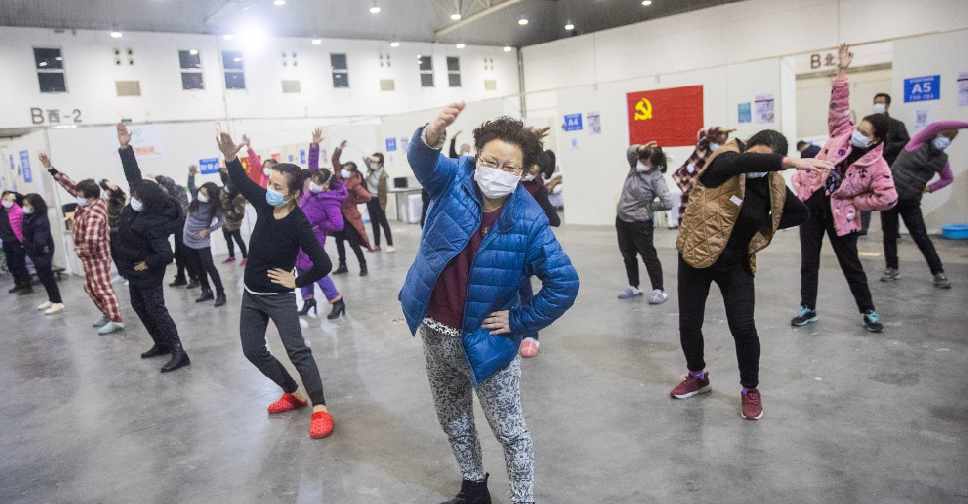 STR / AFP
With hundreds of thousands of people forced to remain indoors in China because of the coronavirus epidemic, gym routines have hit the live streaming circuit. 
With many unsure how long the lockdown will remain, local gym owners have been looking at various ways to keep their businesses going until customers start venturing back.
Gym instructors now offer online classes for free, with some even renting out gym equipment for extra cash.
"We don't want our clients to forget us. We are trying to do something to comfort everyone," said Chris Li, Pilates Proworks' owner.
"I just want to protect my existing customers," admitted Liu Xiaojin, founder of a chain of gyms called Gravity Plus in Beijing. "But if we can find a real way to stimulate our cash flow that will be great as well."
Meanwhile, the death toll from the novel coronavirus has reached 1,873, with thousands of people handed varying forms of travel restrictions and other quarantine measures.