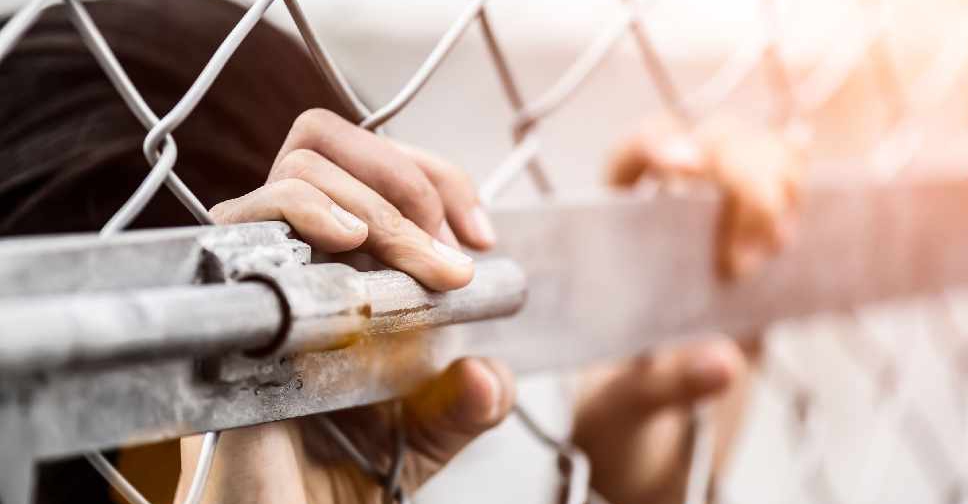 123rf
Germany, for the first time, has taken back children whose parents were IS fighters in Syria.
According to the German media, three of the four repatriated children are orphans.
The country's Foreign Minister Heiko Maas highlighted that the move will push for more such children to return to their home country.
"We will push for more children to leave Syria," he said. "These are mostly young children ... they cannot be made responsible for the actions of their parents and we want to do something to help."
According to reports, about 117 children with German citizenship are thought to be in Syria.