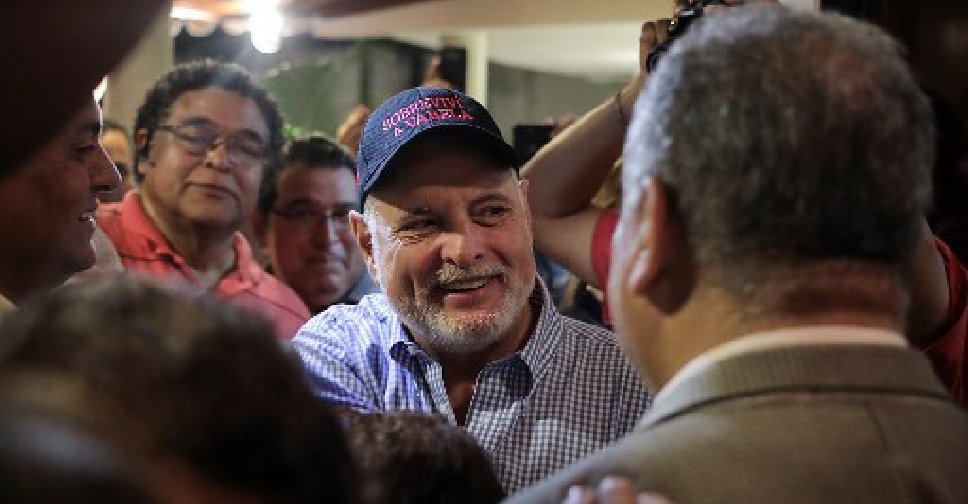 MAURICIO VALENZUELA / AFP
A former president of Panama has been acquitted of corruption and spying.
Ricardo Martinelli was accused of using public funds to record private conversations.
Prosecutors say he did this in order to intimidate rival politicians while he was in office.
However Martinelli has now been found not guilt.
The 67-year-old celebrated with supporters outside the main court in Panama City.