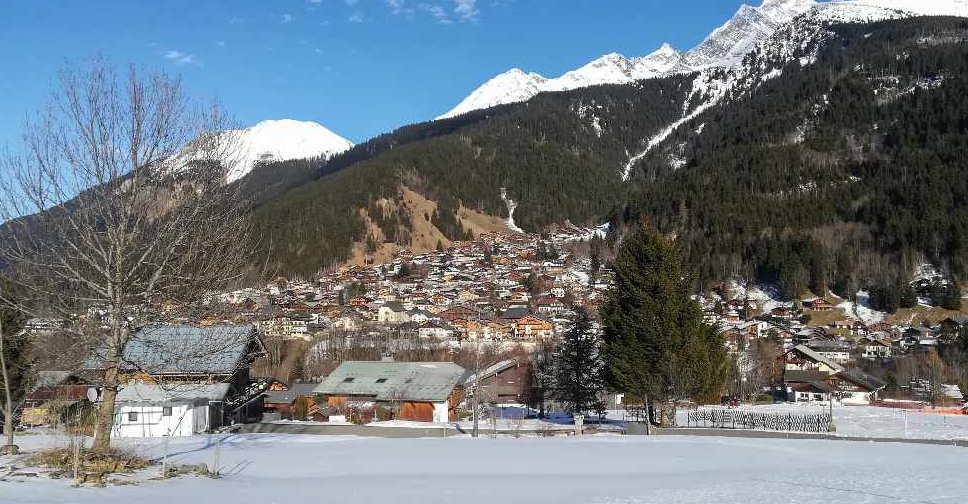 Marie GIFFARD / AFP
Five British nationals have been hospitalised in southeastern France after they tested positive for coronavirus.
According to the French health ministry, there were among 11 people residing in the Alpine village and ski resort in Les Contamines-Montjoie who were examined.
None are said to be in a critical condition.
A British national is believed to have contracted the virus after he travelled to Singapore in January.
Health officials said they were trying to determine who else had come into close contact with the British group, and announced the closure of two schools to carry out health checks.
As of Saturday, Singapore had 40 cases of the virus.