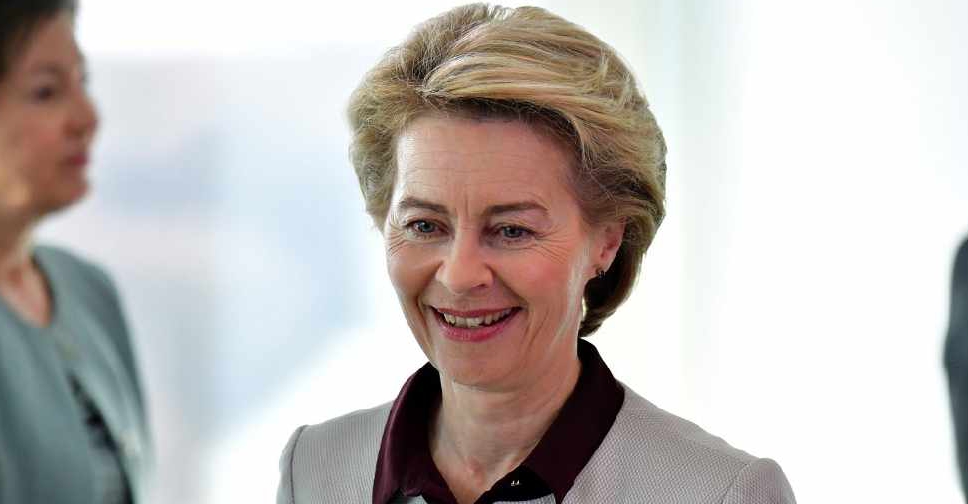 Tobias SCHWARZ / AFP
EU leaders have nominated German defence minister, Ursula von der Leyen, as the next European Commission president.
The announcement comes three days after difficult negotiations exposed deep division among the 28 heads of state and government.
Von der Leyen, a loyal confidante of German Chancellor Angela Merkel, would be the first female Commission president if confirmed by the European Parliament.
Her nomination needs an absolute majority of the chamber's 751 members to be ratified.