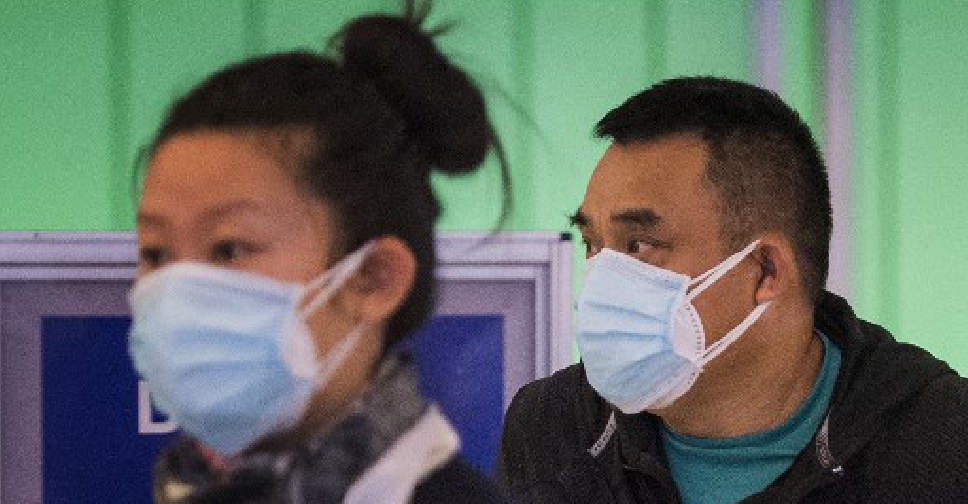 Mark RALSTON / AFP
A man has died from the coronavirus in the Philippines.
This is now the first confirmed death outside China.
According to the World Health Organisation (WHO), the 44-year-old man from Wuhan was reportedly infected with the disease before arriving at the Philippines.
So far, more than 300 people have died from the flu-like virus, which was first detected in Central China's Hubei province.
Reports have also suggested that more than 14,000 people have been infected by the illness worldwide.