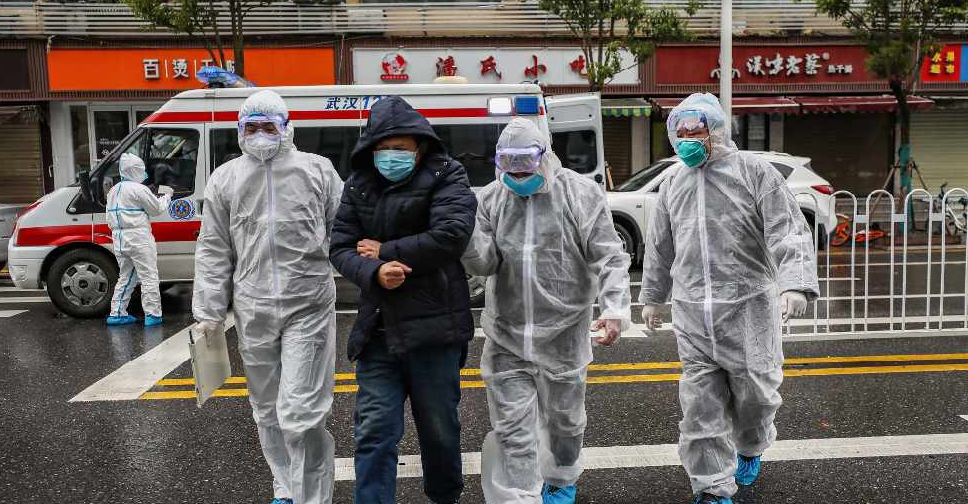 STR / AFP
Big businesses across China are shutting its stores or offering staff the option to work from home, in a bid to slow the spread of the coronavirus.
Gaming giant Tencent and social media firm ByteDance were among those that told its staff to work from home.
Meanwhile, e-commerce firm Pinduoduo, bank UBS Group AG and property developer Country Garden have told workers returning from Wuhan to stay in quarantine at home.
Some firms are also offering longer holidays and cancelling events.
It comes after Chinese authorities extended the week-long Lunar New Year holiday by three days to February 2.
So far, the mysterious flu-like virus has killed 80 people, and infected more than 2,700 others.