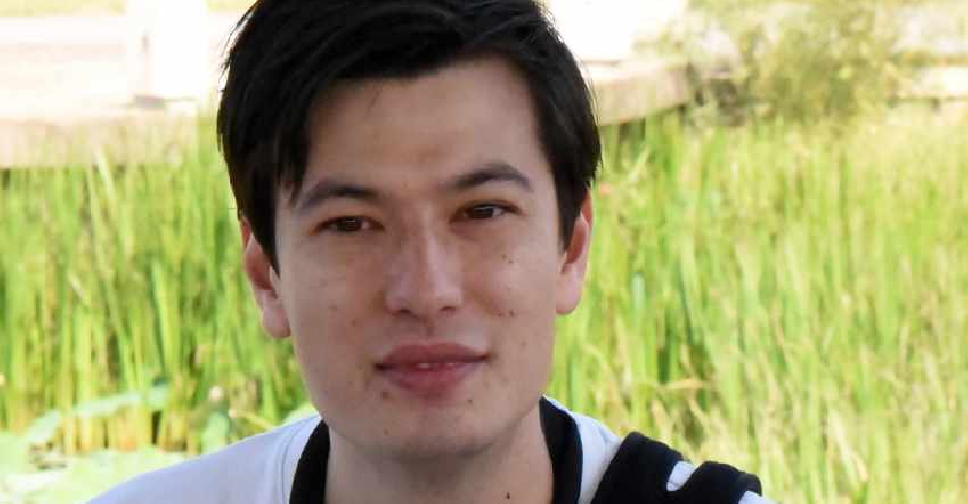 AFP
In a mysterious turn of events, the facebook page of an Australian man missing in North Korea briefly reappeared on Saturday after his family shut it down.
The family of Alek Sigley, who hasn't been heard or seen since last Tuesday, had taken down his personal social media accounts to prevent unnecessary speculation online.
Sigley's last social media posts are from June 24.
This comes as Prime Minister Scott Morrison said Australia is still trying to determine his whereabouts following reports of his detention in North Korea.
"We have nothing but overwhelming support and offers of cooperation and assistance to be able to both locate where Alek is and then to take what actions we can to bring him home," the PM told reporters after attending the G20 summit in Osaka.