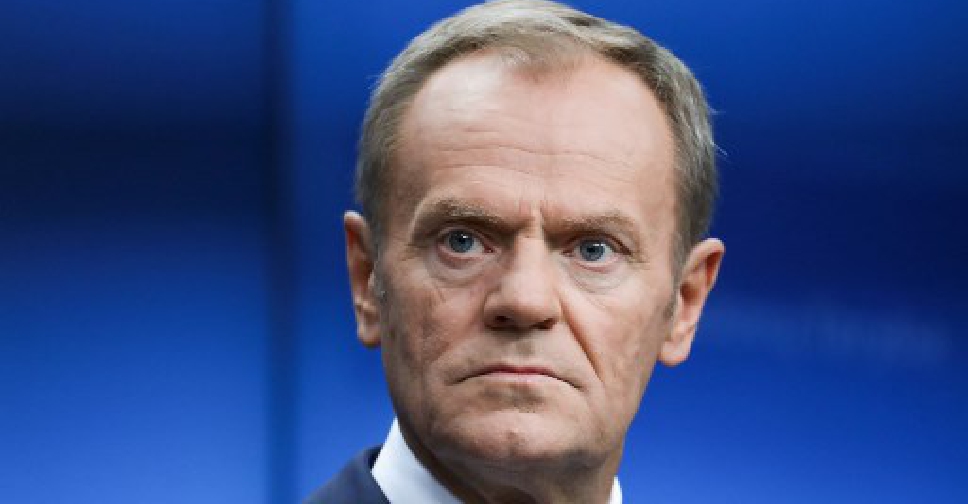 ARIS OIKONOMOU / AFP
The European Union (EU) has agreed to extend Brexit until January 31, 2020.
That's according to a Tweet from European Council president Donald Tusk, who said the "decision is expected to be formalised through a written procedure."
It means the UK could potentially leave before the deadline, provided a deal was approved by Parliament.
The development comes as British MPs get ready to vote on Boris Johnson's proposals for an early general election on December 12.