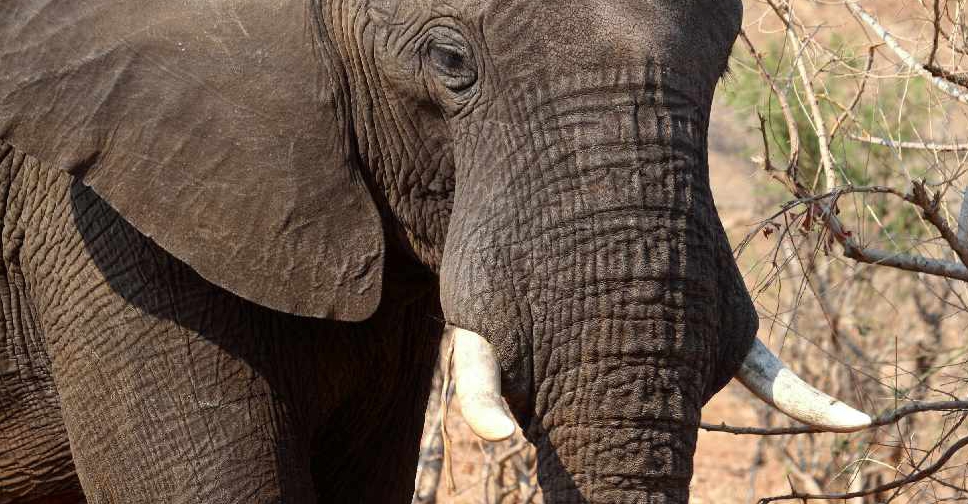 123rf
Five more elephants have been found to have drowned after falling into the waters at Thailand's Haew Narok falls.
Officials made the discovery after they used drones to scan the area just days after six elephants had fallen to their death at the Khao Yai National Park.
It brings the death toll to 11, including a three-year-old calf.
Two elephants were rescued in the incident, and the waterfall was temporarily closed afterwards.
Officials said the elephants were trying to cross the river at the top of the cliff on Saturday when a strong current swept them over the edge of the waterfalls.