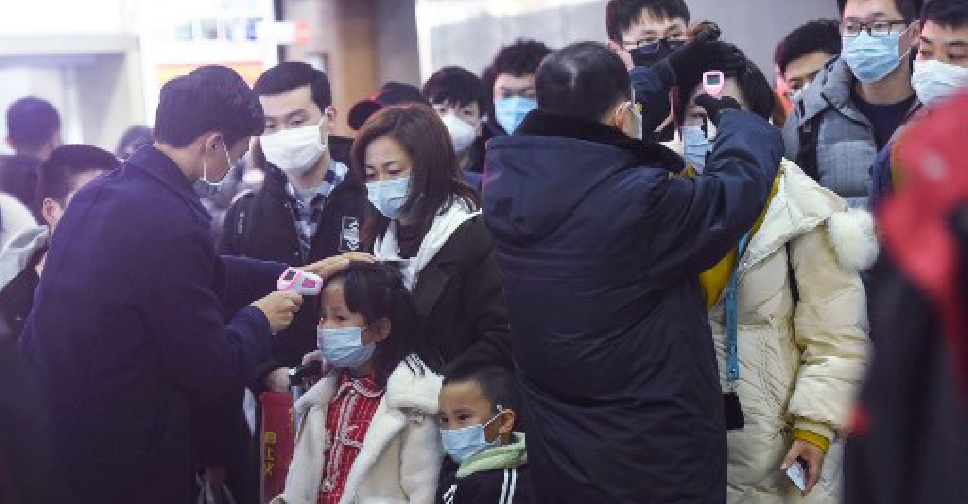 STR / AFP
The death toll for the new strain of coronavirus has risen to at least 26 in China.
Chinese authorities have also confirmed that there are currently 830 cases of patients infected with the flu-like virus nationwide.
Travel restrictions have also been put in place and will be affecting at least 20 million people across 10 different cities in China, including Wuhan where the virus first emerged.
Cities have been shutting down and lockdowns have been implemented on the eve of Lunar New Year - one of the most important celebrations for Chinese people.
The Disney Resort in Shanghai has released a statement saying it will be temporarily closing in order to help prevent the disease from spreading.
Cases of the new virus have been detected in Thailand, Taiwan, South Korea, Japan, and the United States, as health officials work to prevent a global emergency.
Reports also suggest that the new strain is believed to have emerged late last year from illegally traded wildlife in Wuhan's animal market.