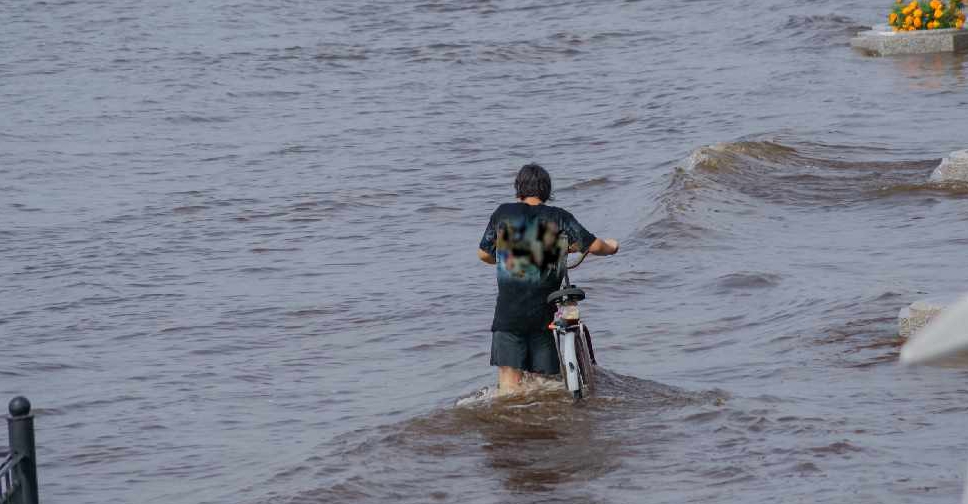 123rf
At least 10 people have been killed and three more reported missing as torrential rains triggered flooding and mudslides in eastern Japan.
Authorities have warned of further landslides and floods, especially in areas hit by levee breaks that have yet to be repaired after Typhoon Hagibis earlier lashed central and eastern Japan, leaving at least 88 people dead.
Prime Minister Shinzo Abe held a disaster task force meeting on Saturday, calling for the utmost efforts in rescue and relief work, and assessing the damage.
Around 4,700 households in Chiba were still without water, rail and bus services suspended and hundreds of residents still in evacuation centres, public broadcaster NHK reported.
On Friday, landslides ripped through parts in eastern and northeastern Japan, with some places receiving a month's worth of rain in half a day.