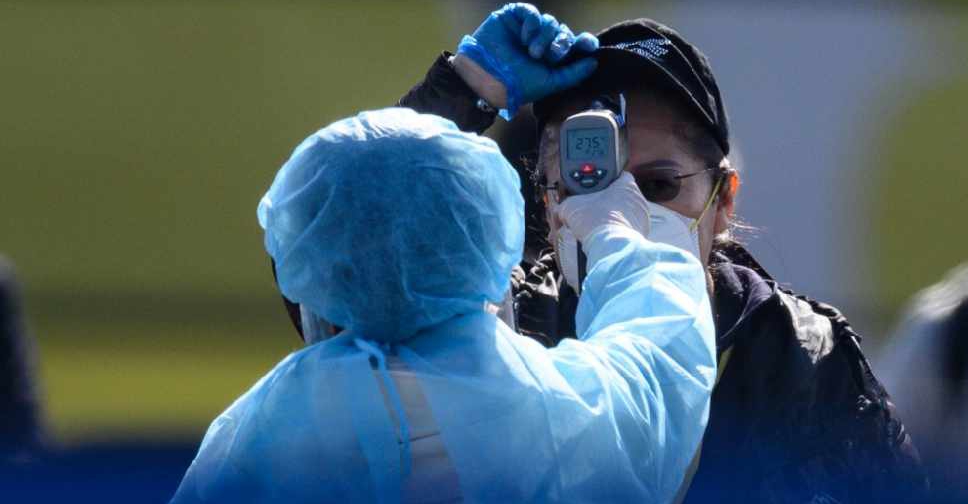 Philip FONG / AFP
A woman in Japan has tested positive for COVID-19 just weeks after she recovered from it, raising concerns about the spread of the infection.
The woman, a tour-bus guide in the city of Osaka, tested positive on Wednesday after developing a sore throat and chest pains, the prefectural government said in a statement.
She first tested positive in late January and was discharged from hospital after recovering on February 1.
It comes as the number of confirmed cases in the country rose to 186, with authorities banning public gatherings and sports events for two weeks.
The 2020 Olympic Games, however, will go ahead as scheduled.