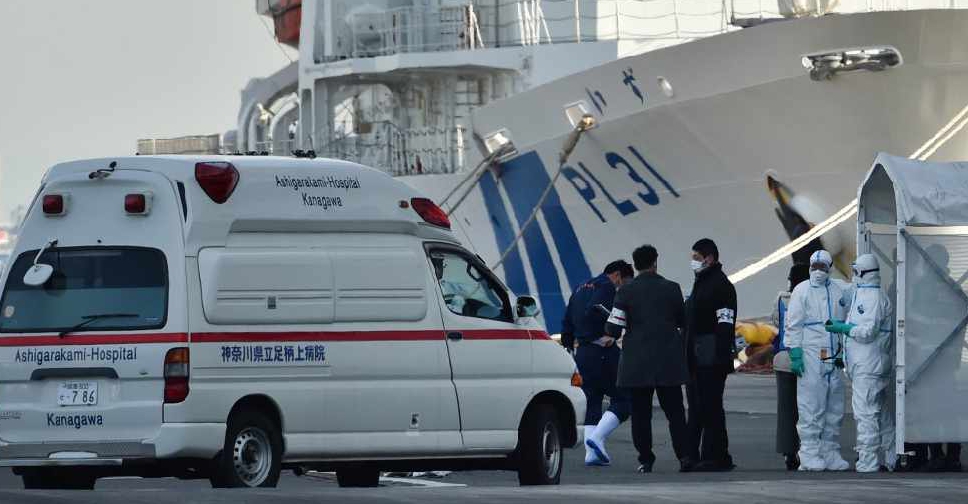 Kazuhiro NOGI / AFP
The total number of coronavirus cases on the cruiser liner off Japan has touched 61 after 41 more people tested positive for it.
They will be sent to hospitals in Tokyo, Saitama, Chiba, Kanagawa and Shizuoka prefectures.
Authorities have now tested all 273 suspected cases aboard the Diamond Princess cruise ship, but the two-week quarantine for the roughly 3,700 people on board will remain unchanged.
Of the new cases, 21 are Japanese nationals, and the rest from America, Australia, Canada, Argentina and the UK.