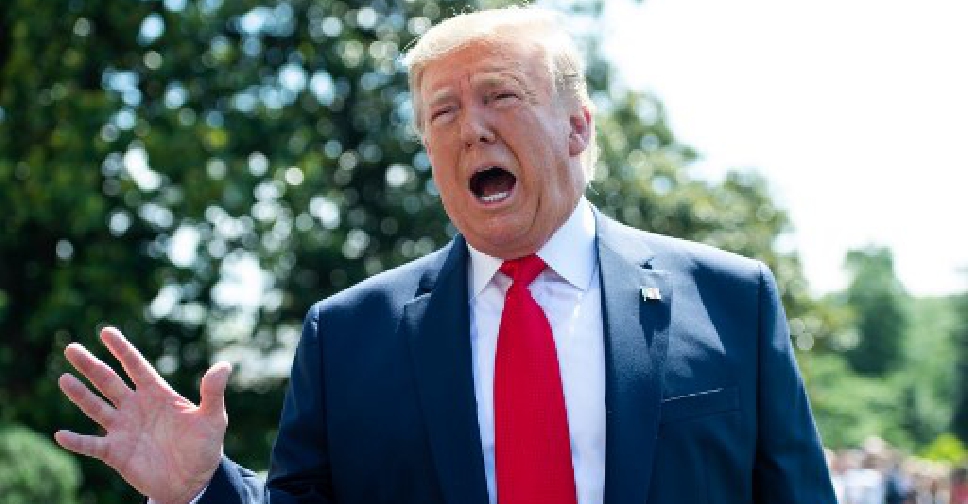 SAUL LOEB / AFP
US President Donald Trump's administration is still trying to put a question about citizenship on the 2020 US census.
A court case will now be held to determine whether or not racial bias was a factor in the decision to add it.
The Department of Justice has told a federal judge that it has not made a final call to add the question.
However Trump told reporters on Friday that he was mulling the possibility of issuing an executive order to do it.