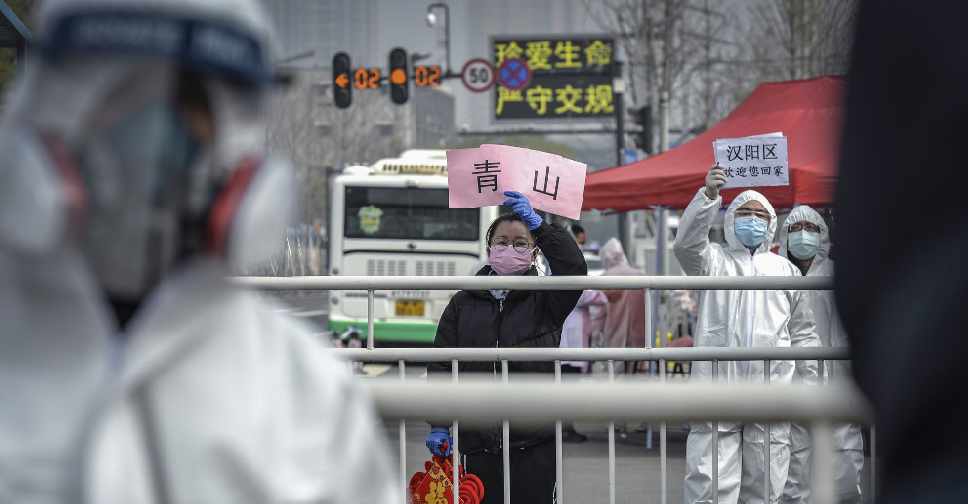 STR / AFP
Chinese authorities have announced it'll allow some people to exit the quarantined city of Wuhan if they meet certain conditions.
Authorities on Monday said it will allow healthy people in Wuhan to exit for crucial operations after receiving adequate approvals.
In a statement, they added that non-residents could leave if they showed no symptoms of COVID-19 and had never contacted any patients.
The departures, they added, must be staggered, with only two people per car.
People have also been asked to report to local authorities at their destination and monitor their health for 14 days.
It comes as President Xi Jinping urged businesses to return to work though he acknowledged that the epidemic was still "severe and complex".
Death toll from the virus has hit 2,592 in China, while the number of infections climbed to 77,150.