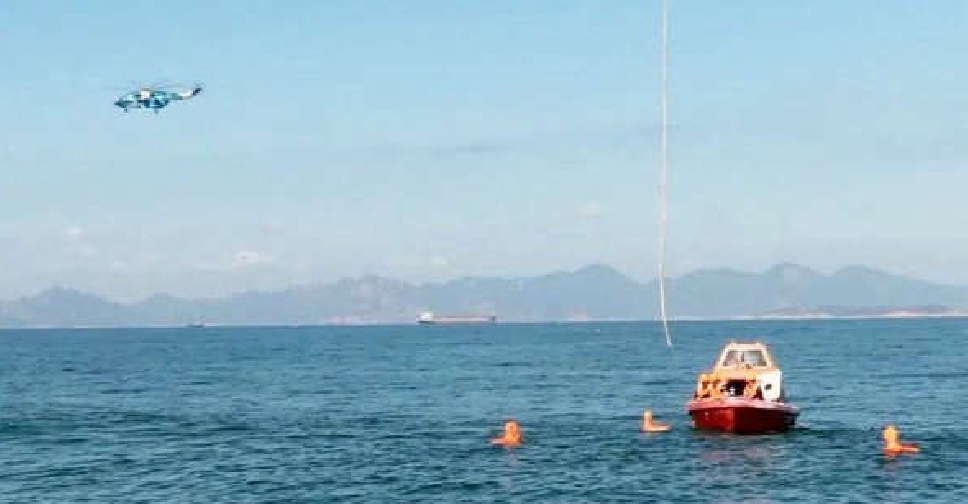 via Twitter
China's military said it carried out further drills near Taiwan on Monday as a group of U.S. lawmakers visited the Chinese-claimed island and met with President Tsai Ing-wen.
The People's Liberation Army's Eastern Theatre Command said the exercises were "a stern deterrent to the United States and Taiwan continuing to play political tricks and undermine peace and stability across the Taiwan Strait".
China made the announcement after it was revealed Taiwan's President met with a delegation of U.S. Congress members on Monday in a further sign of support among American lawmakers for the self-governing island that China claims as its own territory.
Taiwanese media showed the delegation arriving for the talks, but details of the meeting were not immediately released.
The meeting comes less than two weeks after U.S. House Speaker Nancy Pelosi's visit to Taiwan, which prompted days of threatening military exercises by China
China regards formal contacts between U.S. politicians and the island's government as support for its independence from Beijing.