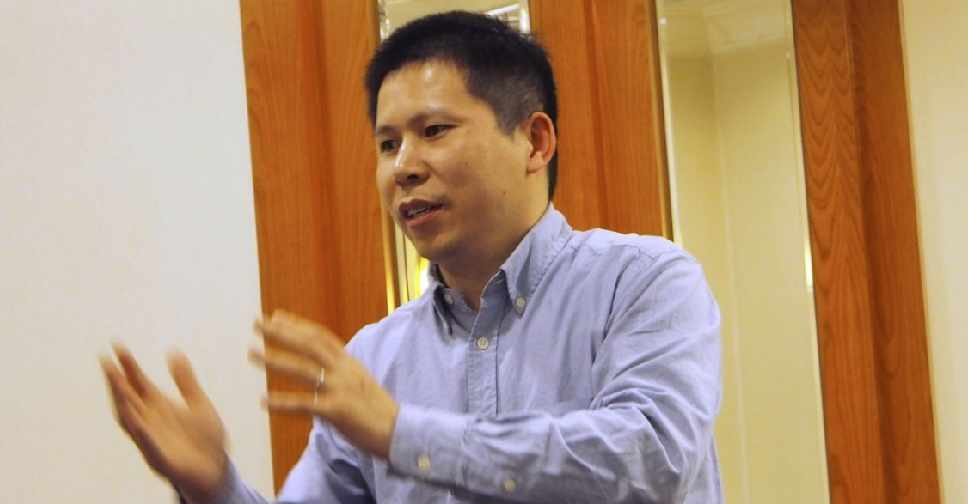 Twitter
A prominent activist has been arrested in China after he called on President Xi Jinping to step down over his handling of the coronavirus.
Xu Zhiyong, who had been on the run since December, was arrested on Saturday night.
In recent weeks, he had written many articles criticising how Beijing's trying to control the narrative on the coronavirus outbreak.
"Medical supplies are tight, and the hospitals are overcrowded with people, and a large number of those infected are unable to have their cases verified," Xu wrote. "You say you personally directed the deployment, it is a mess."
"Mr. Xi Jinping, please give way."
Xu was sentenced in 2014 to four years in prison for his work with the New Citizens Movement that called on government officials to disclose their wealth.