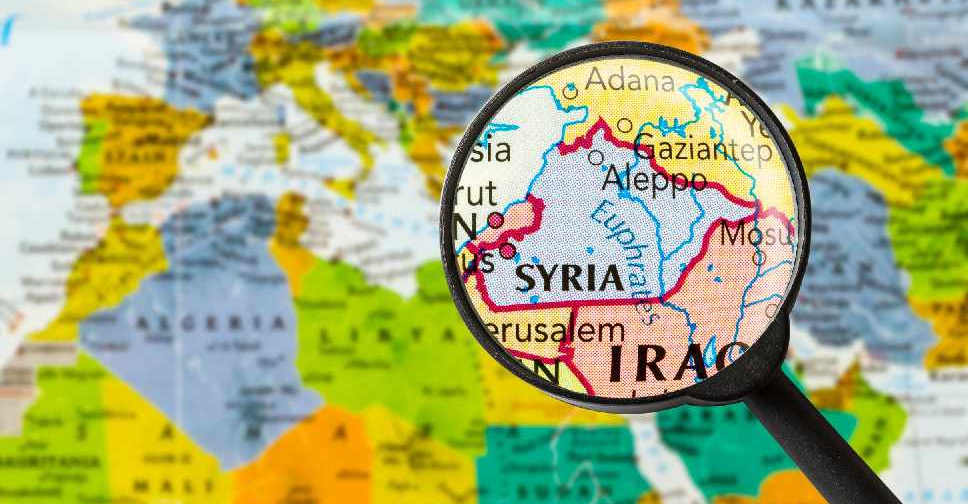 123rf
A car bomb killed a police officer and wounded two others in the Kurdish-controlled city of Qamishli in northeastern Syria on Sunday.
It's the second such attack in just over a month.
According to officials, the car bomb was detonated by "remote control" near a school, "killing a member of our (police) forces".
There was no immediate claim of responsibility for the attack, the latest to hit Kurdish-held areas of northeast Syria.