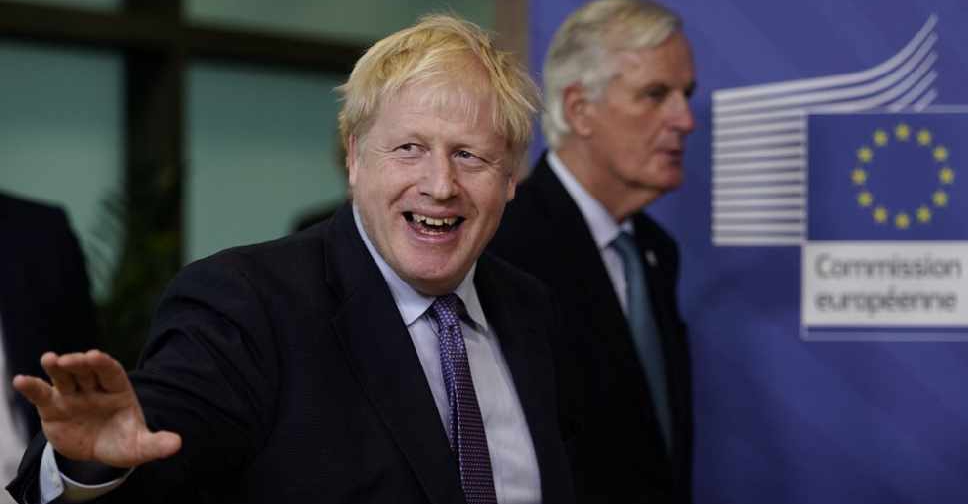 KENZO TRIBOUILLARD / AFP
British Prime Minister Boris Johnson is in a race against time to persuade MPs to back his new Brexit deal before a crunch vote in the Commons on Saturday.
Johnson may not have enough support for the agreement as his key allies in the Democratic Unionist Party (DUP) have rejected the deal.
Opposition parties have already promised to vote against it.
Several MPs are also trying to table amendments, which would require a second referendum, general election, and extension to the October 31 deadline.
The latest agreement, which sees the backstop ditched in favour of new arrangements for the Irish border, has been approved by EU leaders.