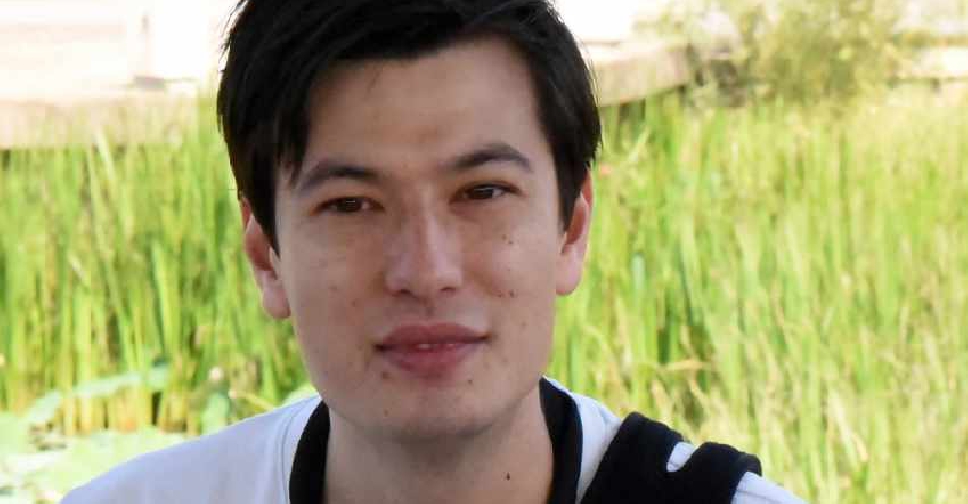 FAMILY HANDOUT / COURTESY OF THE SIGLEY FAMILY / AFP
Australian authorities are "urgently seeking clarification" about reports that one of its citizens had been detained in North Korea.
The family of Australian student Alek Sigley said they had not heard from him for several days, but were unable to confirm if he had been arrested.
His friends said they had not been in "digital contact" with him since Tuesday morning, which they described as "unusual".
Australia's foreign affairs department said it had received a report that a citizen had been detained in North Korea, but were trying to gather more information.
The detention was first reported in South Korean and Australian media, which also identified Sigley.
Twenty-nine-year-old Sigley is studying Korean Literature at Kim Il Sung University and also runs a company that organises trips for foreign students.