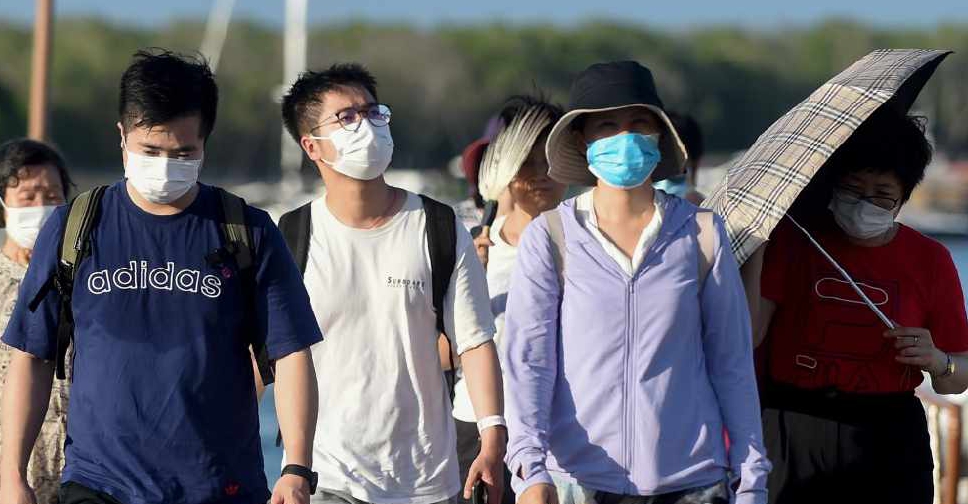 SONNY TUMBELAKA / AFP
An island off the coast of Australia is being repurposed into a quarantine camp for those infected with the coronavirus.
Prime Minister Scott Morrison announced that the most "isolated and vulnerable" of 600 Australians evacuated from China will be quarantined on Christmas Island for up to 14 days.
We have taken a decision this morning to prepare a plan for an operation to provide some assisted departures for isolated and vulnerable Australians in Wuhan and the Hubei province," said Morrison.
"This will be done subject obviously to working closely and with the authority and approval of the Chinese government."
It comes after Japan and the US carried out evacuations on Wednesday, with France, Indonesia and other countries planning similar operations soon.